It seems like everyone was just trying to think about what to do with all the summertime tomatoes and zucchini. Now? It's all about using apples and squash. While picking apples is fun, it is not always the easiest activity. While the weather is still nice, it can be great to get outside and go do something fun. You could go hiking, or head to the library for a virtual playground, or get your friends together and play a game! Read on for more and find out how to get the whole family involved with fun activities around you.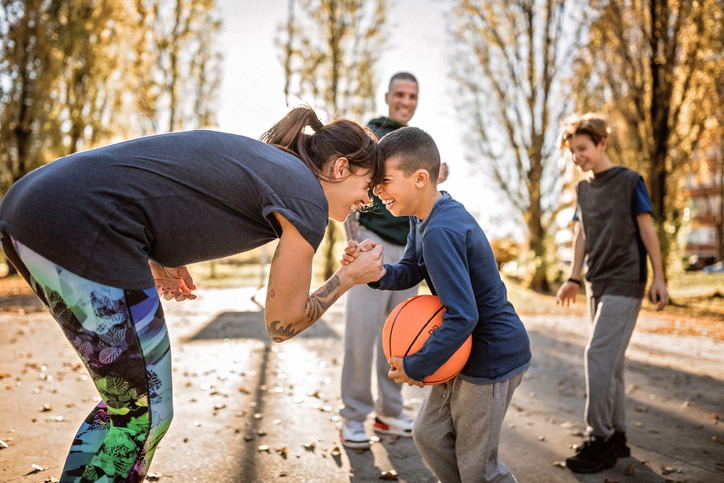 Physical Activity Guidelines
Let's start by reviewing the Physical Activity Guidelines for Americans. Wherever you are in your life, being physically active is important. Here is a summary:
Preschool-aged children should be moving and playing throughout the day. It is a good idea for this age to aim for three hours of activity daily.
Physical activity for youth and adolescence does more than keep their bodies strong. It helps with brain development, improves sleeping, and increases their chances of good health when they are adults. Youth and adolescents should get at least 60 minutes of activity daily.
Adults should try to get 150-300 minutes of activity weekly, plus they should do muscle strengthening twice a week. This helps to maintain overall health, reduce the risk of chronic disease, and improve bone health.
Older adults should continue to work toward 150 minutes of activity each week, with twice weekly strength training. It is also recommended to try to incorporate balance training (like yoga or tai chi) as part of the weekly activity, as ability and/or condition allows. The bottom line for this age group: try to sit less and move more.
Remember to check with your medical professional before beginning any new physical activity program. Ready to make a plan? Try the Activity Planner for suggestions and ideas for physical activity. It is available in Spanish as well.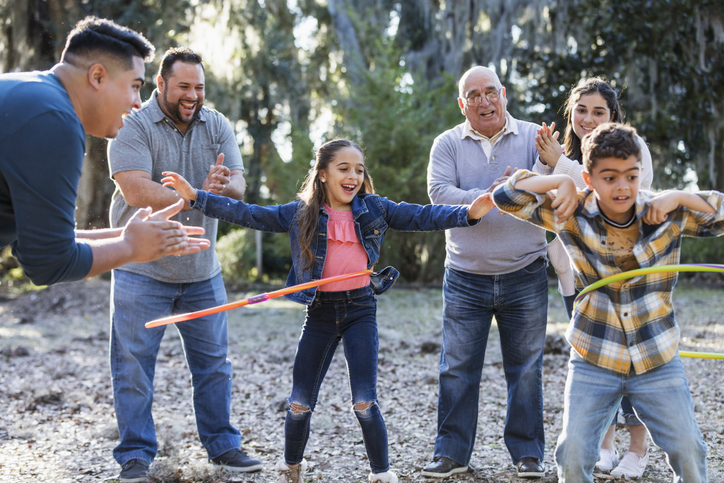 How to Stay Active in Massachusetts
Now that we know how much movement we need, let's get outside. How about going to a state park? Massachusetts has over 150 parks across the state. Most parks are free after October, and they are filled with miles of hiking trails and other activities. What's not to like? Find one near you here. Massachusetts also has a wide variety of accessible trails. Learn about them here.
There are a lot of options when it comes to going outdoors, so here are some recommendations. If you're in the Boston area, head over to the Arnold Arboretum. It's always free and contains over 15,000 plants and trees. It even has a redwood tree! If you're in Central Massachusetts, you can hike a section (or all!) of the over 14-mile-long East-West Trail in Worcester at no cost. In Western Massachusetts, head over to the Mount Holyoke Range State Park. Parking is free and there are hiking paths for every age and ability.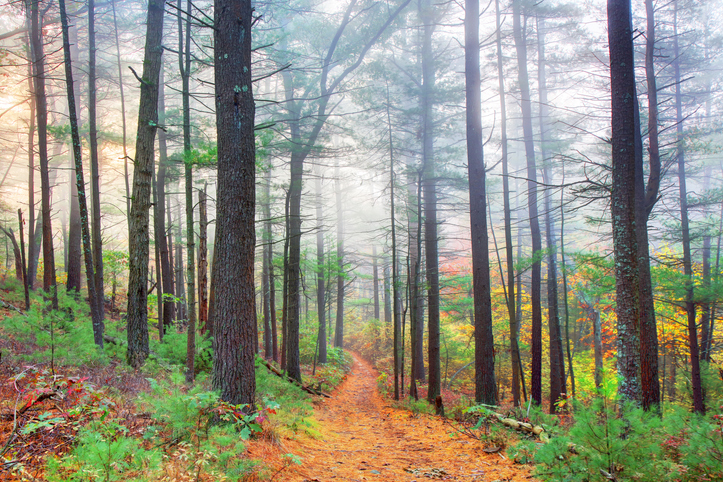 Staying Active Even When Indoors
If the weather does get dreary, do not forget the local library. Click on this link to find one near you and to see what events are happening. Some libraries even have virtual playgrounds, a place where kids can go and be active indoors when the outside playgrounds are wet and chilly. Additionally, many libraries let you reserve free or reduced-price passes to museums and other attractions across the state. Each region has different programs so give them a call to find out more. Better yet, go in person and pick up a book while you're there.
Lastly, if you're still looking for more ideas and have an EBT card, you can receive up to four free admissions to the Eric Carle Museum of Picture Book Art in Amherst, MA. How cool is that? Additionally, the New England Botanic Garden is open year-round and has reduced rates for EBT card members. In fact, those are not the only places you can use your EBT card to gain free or reduced fares to cultural events, museums, and theatres. Organizations participating in the EBT Card to Culture program make available all kinds of events, plays, museums, sporting events, and more for free or reduced rates around the state. When the weather outside is unfriendly, walking through a museum or indoor garden is a great way to stay active this fall. You can learn more about the program here.
As always, thanks for stopping by. Now it is time to get active and enjoy the fall!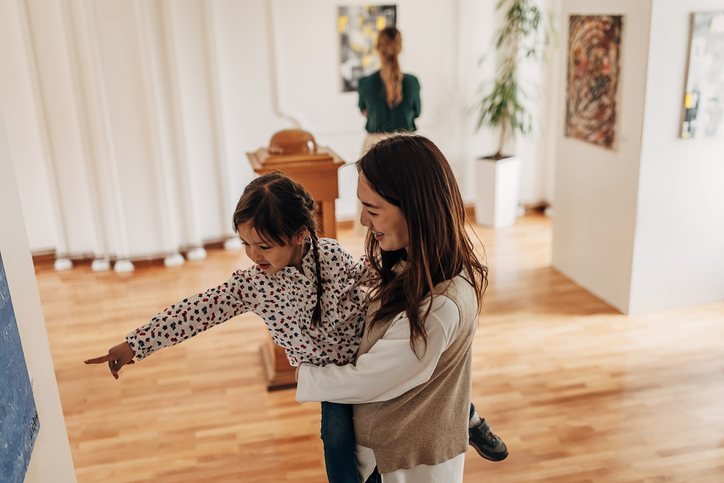 Did you find this blog post helpful? Please click the heart button!