Welcome to
Massachusetts
SNAP-ED
You'll find a searchable database for healthy recipes and low-cost meal ideas for breakfast, lunch, dinner and snacks.
Here you can find blog posts, tips, and resources for you and your family to live a healthy lifestyle.
Healthy Foods
It is officially time to head back to school! You may have a kindergartener headed to the classroom for the first time or a middle
Stop here to find out what's new with all things related to Massachusetts SNAP-Ed!
It is officially time to head back to school! You may have a kindergartener headed to the classroom for the first time or a m…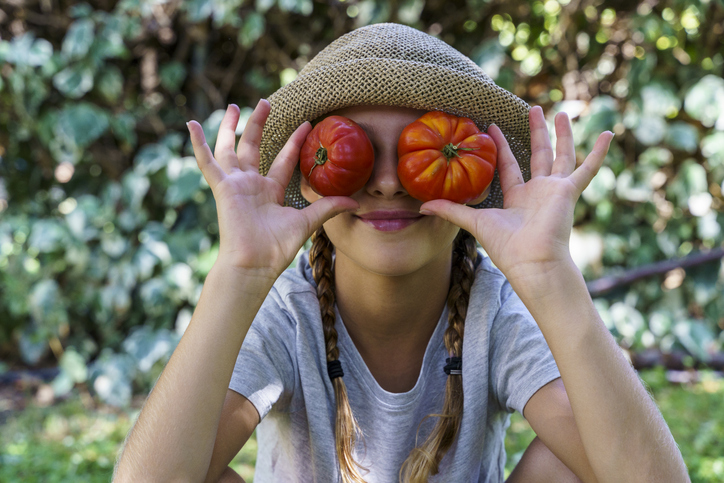 One of the great things about living in Massachusetts is that we get to experience all four seasons. August, especially, can …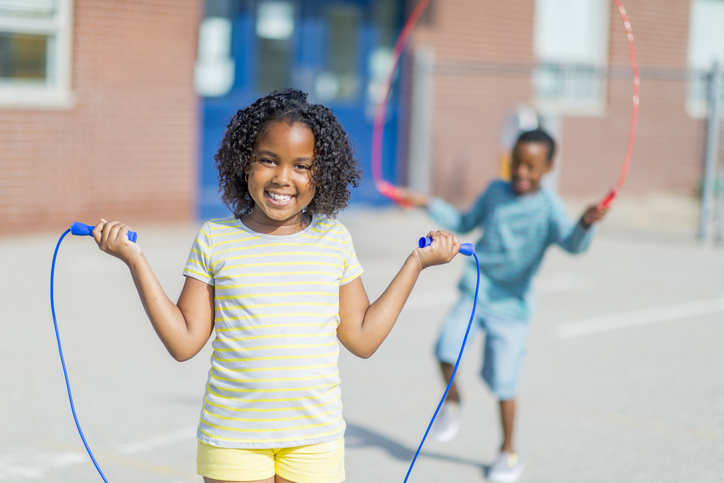 School is out and as parents, we will be looking for ways to overcome the inevitable "Summer boredom" heard from our children…
Let's plant something! It's not too late to start that garden you were thinking about this past winter. To help you out, we h…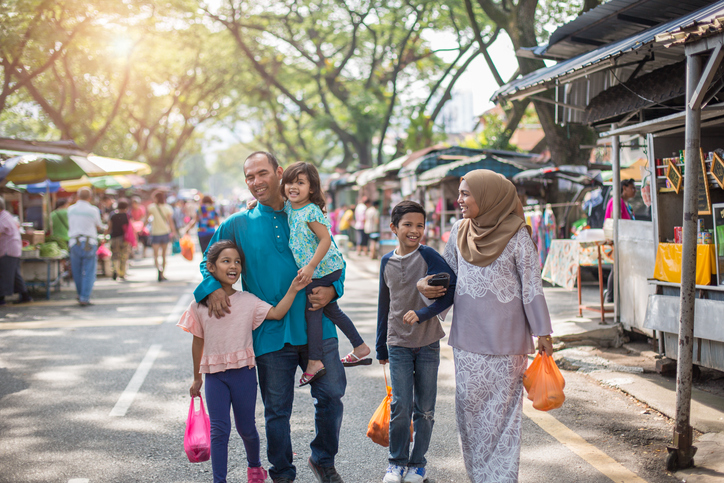 Get Ready! Let's go to the Farmers' Market! While we are lucky enough to live somewhere with year-round farmers' markets, …