Welcome to
Massachusetts
SNAP-ED
Here you can find blog posts, tips, and resources for you and your family to live a healthy lifestyle.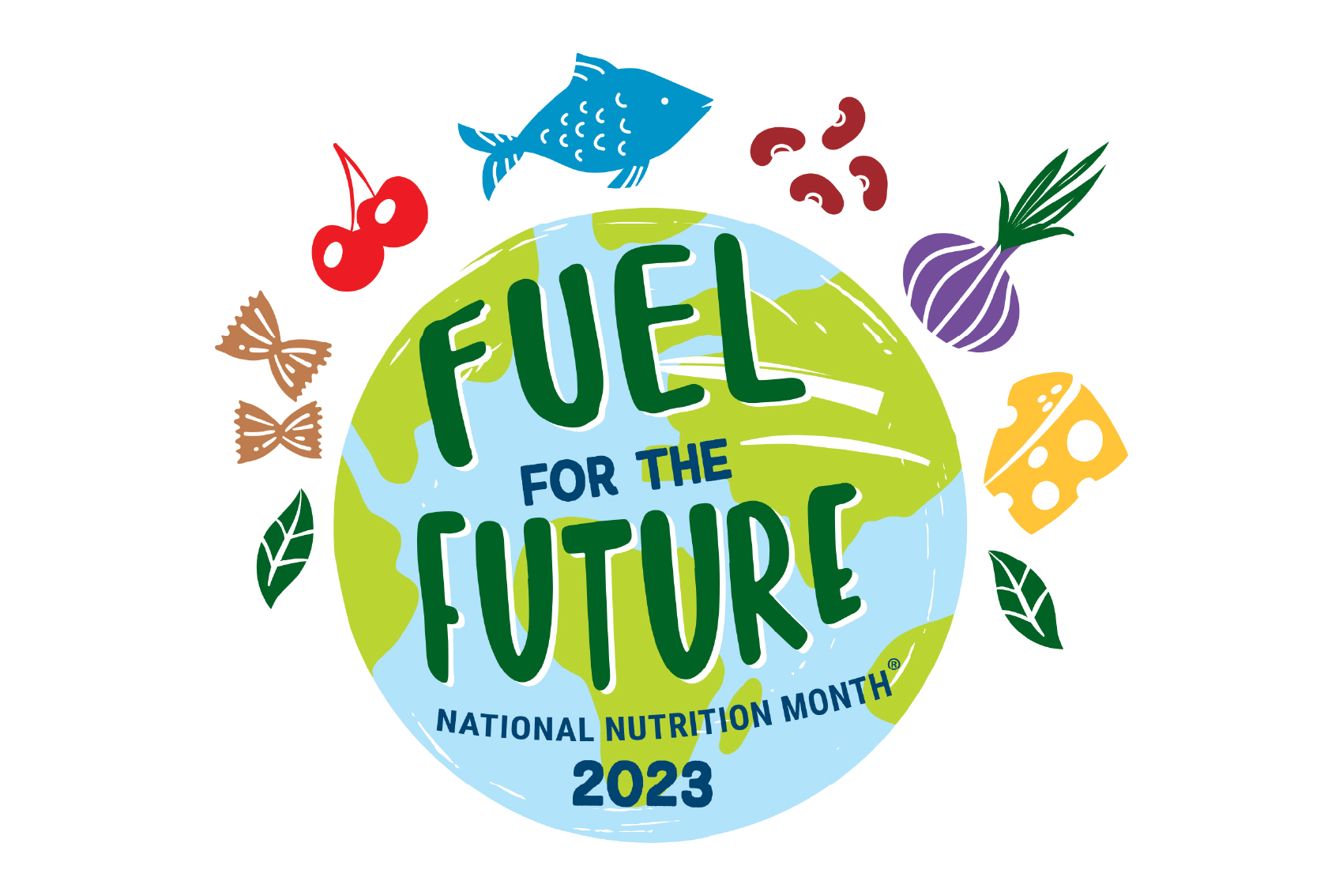 Healthy Foods
Recently while on vacation, my family and I decided to try a new protein for dinner that we would be making on the grill, catfish!
You'll find a searchable database for healthy recipes and low-cost meal ideas for breakfast, lunch, dinner and snacks.
Stop here to find out what's new with all things related to Massachusetts SNAP-Ed!