Healthy You, Healthy View. Here you can find tips and resources for you and your family to live a healthy lifestyle.
Check out these videos to learn how to cook delicious healthy meals with your family.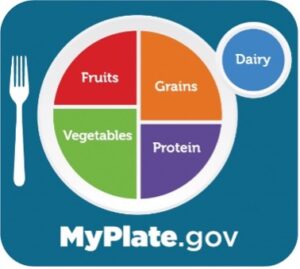 Make every bite count! Find out how to Start Simple with MyPlate.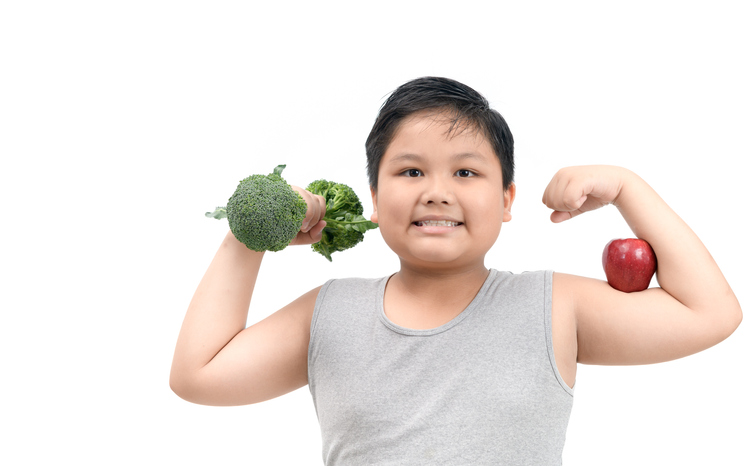 In this section, you'll find kid-friendly recipes and fun activities to do together. Plus some coloring fun with our mascot Broc.