Physical activity goes hand in hand with making good food choices as part of a healthy lifestyle. Learn about some easy ways to put more healthy moves in your day.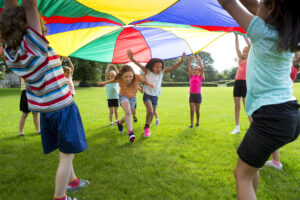 From preschool through adulthood find the recommendations for every stage of life. You'll also learn different ways to add physical activity to your life.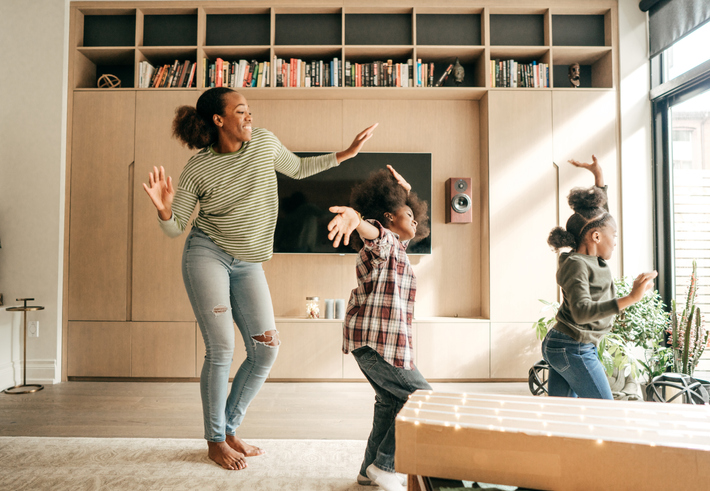 Tips to Increase Physical Activity
Everyone needs physical activity to stay healthy. But it can be hard to find the time during your busy routine.
No matter who you are, you can find safe, fun ways to get active – to move your way.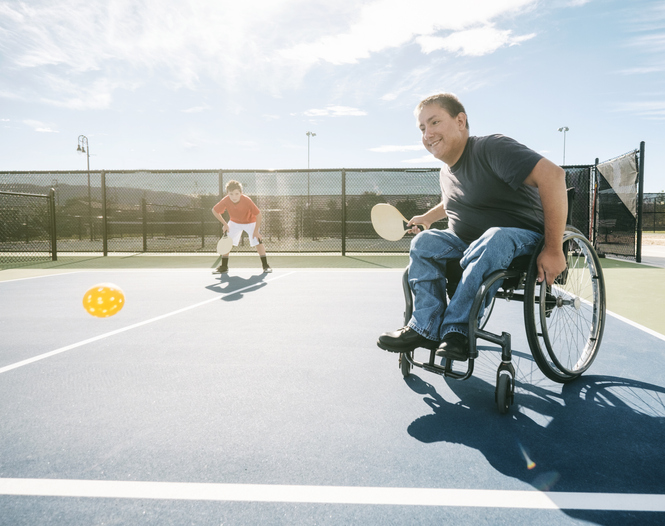 Find an Activity Near You
From hiking trails to playgrounds and parks, find ways to stay physically active in your community.