Welcome back! Wow, do we have a lot to share. Read on to find out what we've been up to and learn more about our NEW site!
You may have noticed a new look to our site. This is because we have made it easier to navigate and shortened our URL to MASNAPED.org. No worries though If you typed in the previous address, it would bring you right here. We're hoping you enjoy our new site as much as we do! And now that you're here, let me show you around.
Where to start? Let's start at the top. Check out our Healthy Foods tab. There you can learn how to make those leftovers from last night into tonight's dinner in the 'Build Your Own Recipe' tab or take a look through our Find a Recipe database for more inspiration. You can find a farm stand near you and learn more about the Healthy Incentives Program (HIP). We share Cooking Tips and provide information for Shopping on a Budget. This is the stop you may want to check before doing your own grocery shopping.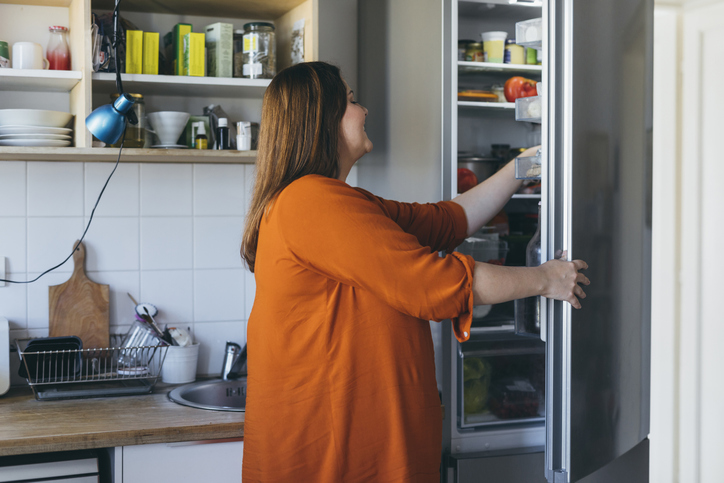 Let's hop on over to the Healthy Moves page. From the dropdown menu you can navigate over to Physical Activity by Age tab and find out just how much activity you and your family need for every stage of life. Find tips to get those teens moving or how to fit in activity for your already busy life. Next, click on the Find an Activity page and explore our state. It's easy to forget we live close to the ocean, lakes, mountains, and some world-famous museums that provide so many opportunities. How many states have that? Interested in hiking? Going to the beach? Renting a bike? Want to visit a farm? Massachusetts has it all! For more go to Tips to Get Moving which has suggestions we can all use.
And there's more! Check out our Healthy You page! Here you'll find Cooking Videos, where you can try out a new recipe. Whether you're wondering what to make for dinner, looking for a kid-friendly recipe, getting food safety tips, or figuring out how to get a picky eater to eat those vegetables. You'll find that and more in our short videos. Then head on over to USDA MyPlate where you can get even information for the whole family, take fun quizzes, and get activities for your children. As they say, "At every stage of life, it is never too early or too late to eat healthy." Dig in and start exploring!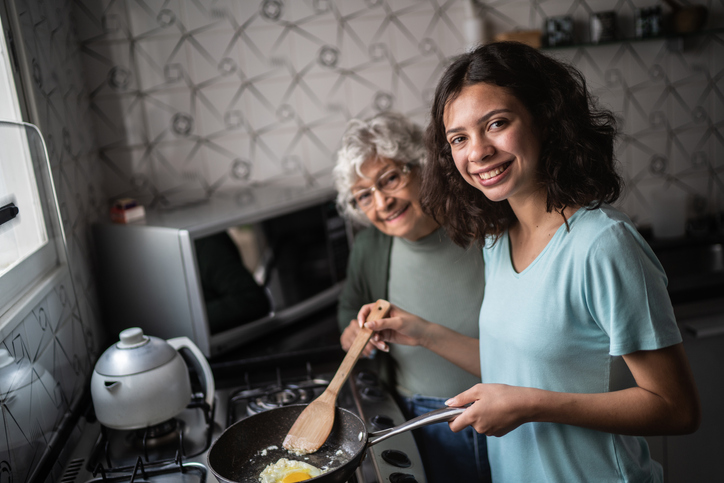 One of the things I'm excited about in our Healthy You section is a page Just For Kids! I'm sure you've met Broc, our mascot and colleague. There is a Broc coloring page that is a great resource for families, educators, and anyone interested in coloring! How about some Yoga Fun with Broc? Something the whole family can do! Do you have a favorite yoga pose? Going shopping with your children? Download our fun scavenger hunt. While you get your shopping done they can use it to learn more about fruits and vegetables! There's more! We also have Broc-approved book suggestions. At the end of the day, what is better than reading a book with your child? Whether you and your child are interested in learning more about fruit and vegetables, gardening, physical activity, and more, we've got you covered!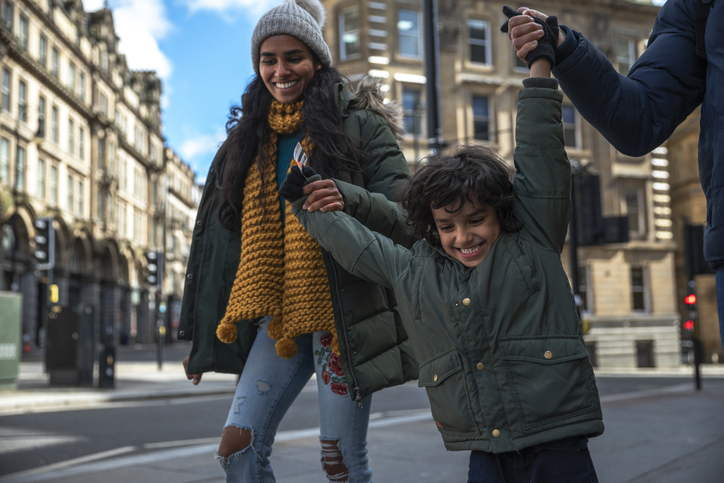 Be sure to check out our Blogs page which is regularly updated with relevant (and fun!) information for the whole family and chockful of (fun!) resources, suggestions, activities, recipes, and more! Stop by often to see what's new. Lastly, our Additional Resources page contains information to learn how to apply for SNAP benefits and displays where you can find a food pantry near you.
If you would like to email us here's our address: SNAP-Ed.Referrals@MassMail.State.MA.US
Feel free to email us! With all of the new information we're sharing, we'd like to make sure it's the information you want! And, as always, thanks for stopping by, we enjoy the company.