Fall in New England is a magical time! We love to bundle up in warm sweaters, enjoy pumpkin-spice everything, and head to the farm for a family trip of apple-picking. This month, let's discover some unique facts about apples, their nutritional content, and why "they keep the doctor away" as well as understanding what apples are best to use in various recipes. Ready? Let's bob for some apple goodness!
Quick Apple Facts
Apples are a part of the rose family of plants
China grows more apples than any other country in the world
Apples are grown in all 50 states in the U.S.
It takes 3-8 years for an apple tree to start producing apples
Apple trees can live over 100 years and still produce delicious apples every year
Gala is the nation's most popular apple
The largest apple grown was 3 pounds in weight!
Pilgrims planted the first apple trees in the U.S. in the Massachusetts Bay Colony
Ragged Hill Orchard of West Brookfield is the only Massachusetts orchard to offer the uncommon apple variety, "Wolf River."
An Apple a Day…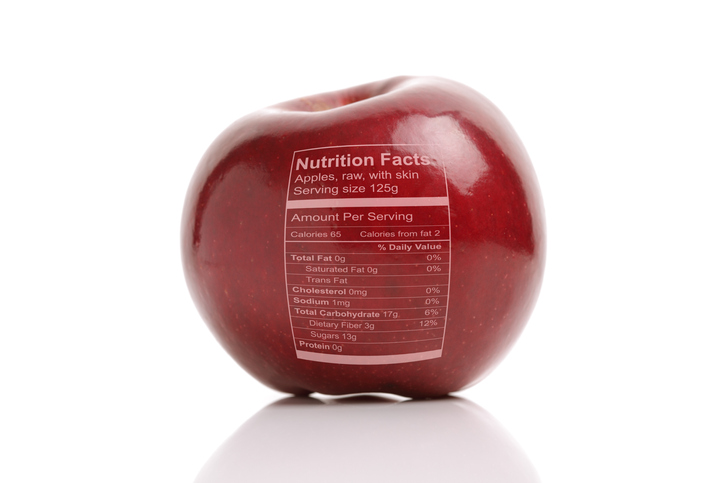 Apples are high in Fiber and Vitamin C. Some other benefits of eating apples include:
Rich in antioxidants
Can promote gut health
May reduce the risk of certain chronic diseases such as diabetes
When at the store or a farmers' market look for these types of apples; Red Delicious, Northern Spy, Ida Red, Cortland, Golden Delicious, McIntosh, Mutsu, and Empire.
Tips for Proper Storage of Apples
| | | |
| --- | --- | --- |
| 1. | Handle gently. | Apples bruise easily. Strongest apples are Cortland, Empire and Rome. |
| 2. | Store in a plastic zip bag. | Apples tend to absorb surrounding odors. This will also help them retain their moisture. |
| 3. | Store in the crisper section of your refrigerator. | This slows the ripening process for up to 6-10 days. |
From Flower to Fruit to Families
The picking season in Massachusetts runs between late August and late October with the peak picking season for families usually being the last two weeks of September through early October. This guide lists over 80 farms that provide a pick-your-own apple experience. The availability of crops varies year-to-year depending on the weather. Call or check the website of a farm near you to confirm their varieties and picking conditions. Compare the farms with the DTA Finder map that will allow you to purchase fruit and vegetables with your EBT card and HIP benefits.
Healthy Snack and Recipe Tips
Pair with low-fat cheese or peanut butter for a protein-packed snack
Make your own juice with Red Delicious apples
Try your own applesauce using Rome, Cortland, or McIntosh varieties
The best baking apples which keep their structure during the heating process include Granny Smith, Honey Crisp, Braeburn, and Pink Lady.
Look up other varieties and cooking details.
Try this apple wrap recipe from the UMASS Nutrition Education Program with your children.
Library Learning with the Little Ones
As you are planning your farm or fair family trip, first swing by the library and check out these titles:
Little Naturalists Johnny Appleseed, by Kate Coombs, 2020, for ages infant through 3 years.
Apples, New and Updated, by Gail Gibbons, 2001, for ages 3-6 years (includes lifecycle and recipe).
Apples Here!, by Will Hubbell, 2002, for ages 3-8 years (focus on orchard and their workers).
The Apple Tree-A Modern Day Cherokee Story told in English and Cherokee, by Sandy Tharp-Thee, 2015, for ages 5-8 years.
Let's Go to the Apple Orchard, by Lisa J. Amstutz, 2020, for ages 5-8 years.
Remember, the best way to pick your apples from the tree is to gently twist and pull!
Crunch and Munch-Broc