Welcome back. We're so happy you're here because we are excited to share an activity perfect for the end of summer and for a family-friendly day trip.
What is it? Well, we have had a great time picking our own fruit this summer and September is the best time for apple picking. The weather is a little cooler, more relaxed, and, of course, lots of APPLES! Yes, please. One of the great things about picking your own fruit is that you can learn more about them. For example, did you know that it takes about 36 apples to make one gallon of apple cider? Neither did I! Not only are apples delicious and nutritious but we can also enjoy them in the cider we drink too Yay!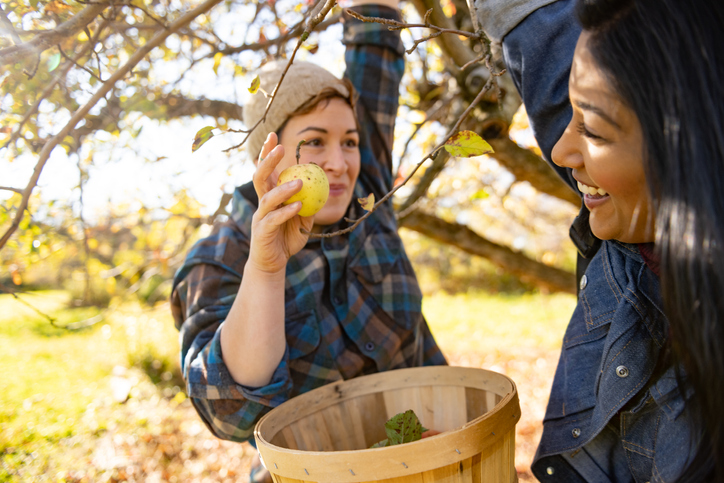 Another great part of picking your own fruit is that it's a great way to move your body. Spending the day at an orchard with friends and family is a fun physical activity that doesn't even feel like exercise. Reaching up for that apple or down for those blueberries as well as walking (and running) around the orchard is good for our bodies and our well-being.
It's hard to 'pick' what is more fun, cherries during their very short season at the beginning of July? Peaches in August. Blueberries or Raspberries from July through September? Apples from August through October? Pears at the end of September? Or visiting a cranberry bog or a pumpkin patch in October? How about them all! To find an orchard or a bog close to you where you can pick your own, click on the link here.
Wondering what to do with all the fruit you picked (besides eating it, of course). As always, make sure you wash your fruit before eating. After washing, you have a world of options! How about a simple apple wrap for a lunch or snack? Click on the link here for the recipe. Find more recipes here for quick and delicious meal suggestions.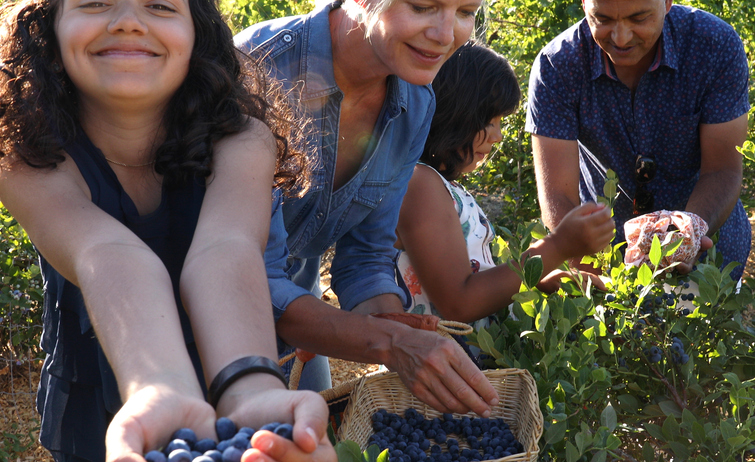 Going to Pick-Your-Own farms is a fun and healthy way to explore where you live. Picking that apple off a tree is satisfying because you know can see where it is grown. Going to the orchard, having the opportunity to meet the farmer, pick the fruit, and (after washing) experience the first, juicy bite. That first strawberry I taste at the start of the summer is fresh, juicy, sweet, and a little tart. I remember that strawberry. The apples I pick in August are tarter and the ones I'm getting now in September are sweeter. Knowing how the fruit changes deepens my appreciation for them and increase my enjoyment when eating them! And we all know that eating apples is good for me (and you)!
Going to an orchard or farm is good for more than your health it's important for the whole community. For those orchards to thrive and grow food they need people like you and I to support them and we can. Did you know that you can use your SNAP benefits at Pick-Your-Own farms? Yay! I know where I'm going. Want to join me?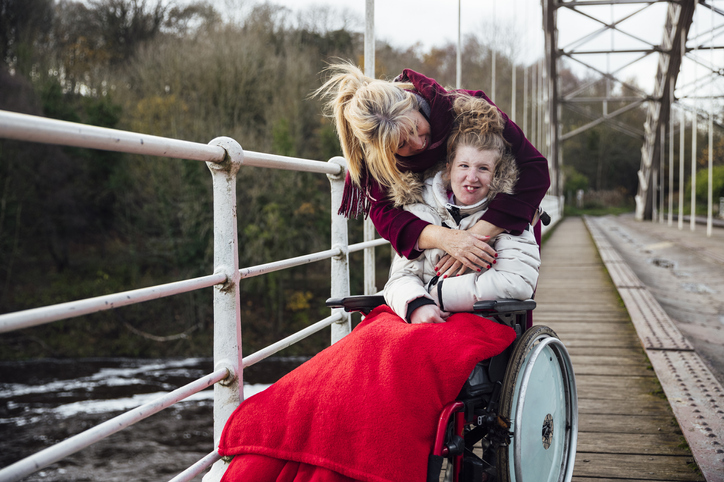 Since we're talking about Pick-Your-Own and your SNAP benefits, it's a good time to share some of the other benefits available to you and your family with your EBT card. Besides using your SNAP benefits to Pick-Your-Own, you can use your card for any number of activities. Have you heard of the EBT Card to Culture program? Presenting your EBT card to participating venues can give you a free or discounted fee for the cardholder and, at least, one other person. Click on the link here. Rent a bike in Boston, visit a museum, attend a play, go to the theatre, and more! Check out the link here to learn what's happening in your community. There's more! Looking for activities across the state that provide accessibility for everyone? Click on the link here. We want everyone in your family to enjoy themselves this fall. Whether you're picking your own apples or pumpkins, heading to a rail trail to enjoy nature, or exploring a cranberry bog. September is a great time to see the state.
As always, thanks for stopping by. We enjoy the company!