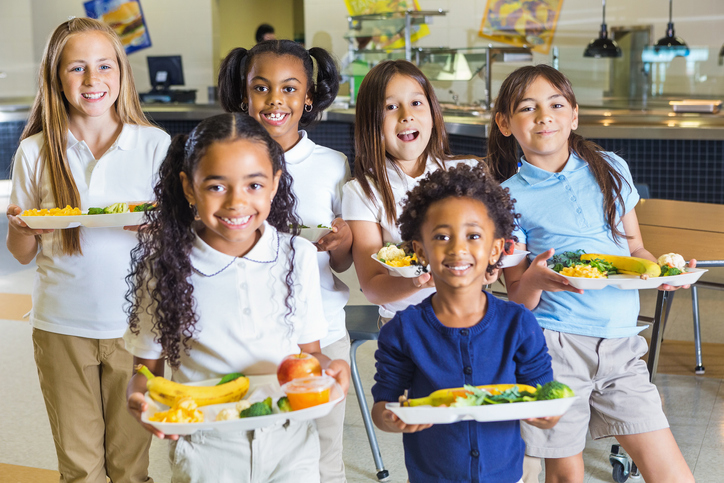 Yay! Massachusetts is the eighth state to make School Meals for All permanent in the upcoming 2023-24 school year! Now that School Meals for All is here to stay, families can relax with the knowledge that the lunches their children receive will be tasty and nutritious at no cost. Parents with children in school will save both time and money. The hassle of making lunch the night before or morning of school is gone.
Have trouble getting your child to eat breakfast? Breakfasts and snacks are provided in participating schools as well. Click on the link here to find if your school participates in Breakfast After the Bell . They'll be able to eat at school and enjoy it with their classmates. Now and forever every child that wants or needs a school breakfast or lunch has access to one. Parents now have more time to focus on the things they need to do. Free school meals not only supply students with nourishing food but also contribute to their school success.
To learn more, click on the link here.